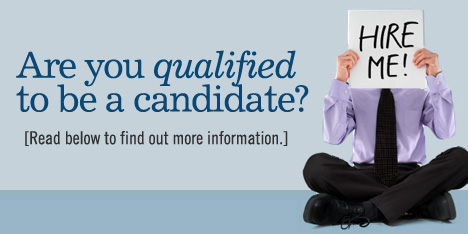 IT Security Sales and Sales Engineering (SE) Candidates


Our philosophy of quality recruiting maintains that a strict policy of specific position focus is equally as important as having a unique industry specialization.

The Schwartz Group focuses exclusively on sales and technical sales candidates solely within the information security industry.

These customer facing individuals should have experience in:

- Sales
- Business Development
- Sales Engineering
- Systems Engineering

Responsibility levels range from individual contributor through senior vice president of worldwide sales. Candidates should have experience selling to, or working with, the Fortune 500/1000, Global 2000, the channel (distributors, re-sellers, VARs), and/or the federal government, including federal systems integrators.

Our sales candidates have backgrounds in sales, marketing, and business development.

Our technical sales candidates have backgrounds in pre/post sales engineering, systems engineering, and field sales engineering.



Summary


Our unique position focus and industry specialization allows us to provide our clients with industry leading, high performers, from their specific industry. Candidates, in turn, recognize that by working with The Schwartz Group, they have a greater possibility of having their background match a position that could be a perfect fit for their skill set and qualifications.